Exotic world-class blends
The tea makers At Duncans have made sure that you get your cup of tea according to your preferences and tastes. Our world-class blends are curated to activate all your taste buds.
Healthy and refreshing
Our charming flavour and strong liquor create a fine balance. It has great health benefits that help the consumers feel refreshed and healthy with every rejuvenating cup.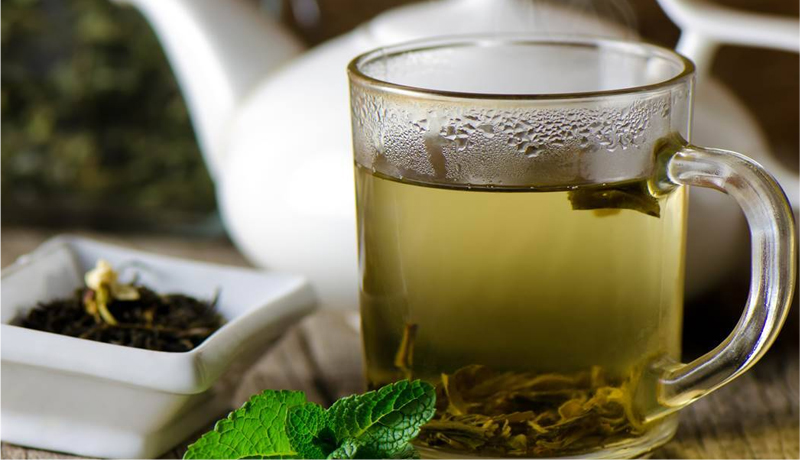 Premium tea at unmatched prices
Known for our aromatic and luxurious tea products, we offer our consumers a premium tea experience at unmatched prices that keep them coming back for more.
Fresh, Premium Teas At Your Doorstep
Shop Now

Super Premium Teas – Must Try
The Gold Cup blend consists of fine super premium teas which have a perfect balance of colour, flavour and strength.
Fresh, premium teas delivered to your doorstep.